Report Airplane Noise to FAiR Chicago
Take the FAiR Airplane Noise Survey
---
Please join us!
Our general meetings are held the last Wednesday of each month, 7 p.m., at
the Congregational Church of Jefferson Park, 5320 West Giddings, in the basement.
Meetings are free and open to all. Stop by and meet your neighbors!
Past Meetings:
July 26 - We would like to thank Eileen Dohnalek,Branch Manager of the Jefferson Park Library on the process of obtaining various free cultural activity passes for Chicago residents. .
August 30: We would like to thank Illinois State Representative Robert Martwick, Illinois Senator John Mulroe and Congressman Mike Quigley for speaking at our meeting.
September 27: We would like to thank Joe Cavataio regarding benefits of indigenous snakes in Chicago.
Upcoming Meetings:
March 28: Ms. Elizabeth Jurkacek, a Chicago Attorney, will speak at the meeting. Ms. Jurkacek will speak to this relatively new statute which provides a modest option for property owners to transfer their real estate upon their death without probate. The statute permits a property owner to name a successor owner upon the death of the last owner (on the deed). Real Estate transfers can require an estate to file a probate action so that the decedent's named beneficiaries can own the property. This statute now allows the homeowner to avoid that step and save hundreds, possibly thousands of dollars in legal fees and court costs. We will discuss the methods of setting it up, other options, and the benefits/disadvantages of this option. Also, Jacob Dimuzio from Turning the Page, a North Lawndale organization, will discuss their commitment to link public school, families, and the community in receiving valuable educational resources.
April 25 TBD
Board Meetings are held the Second Monday of the Month, 7:15pm., at the 16th District Police Station, 5151 North Milwaukee Ave. All members can attend. Non-members can attend through invitation.
---
NEWS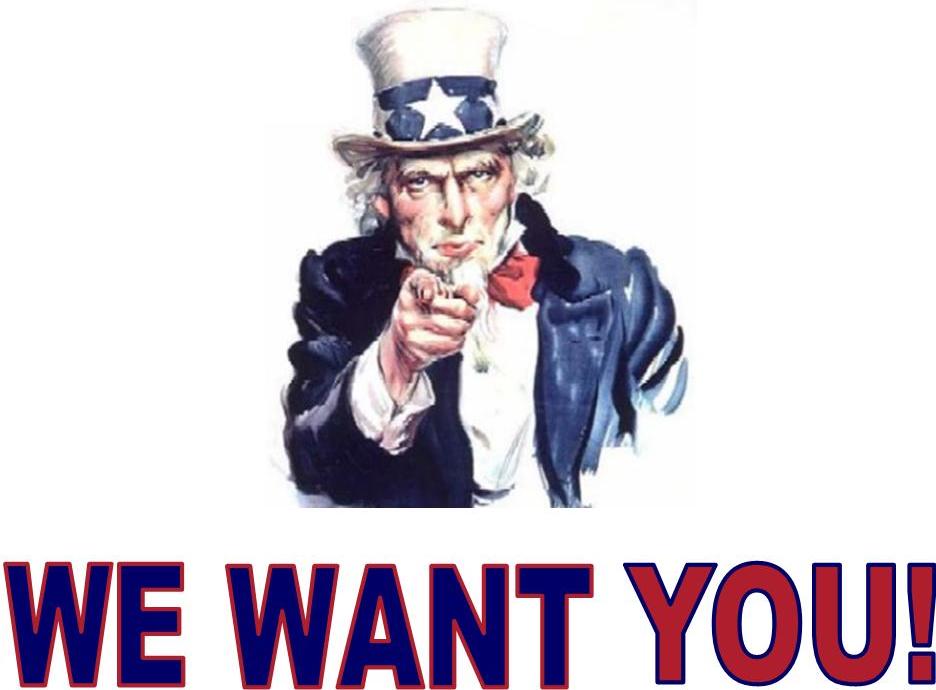 Volunteers needed! We need people for our task groups: Education, TIF, Farmers Market. Email us at jpna@jpna.net or call 773-286-5664. If you have a special interest in the neighborhood and would like to form a committee, let us know!