Report Airplane Noise to FAiR Chicago
Take the FAiR Airplane Noise Survey
---
Please join us!
Our general meetings are held the last Wednesday of each month, 7 p.m., at
the Congregational Church of Jefferson Park, 5320 West Giddings, in the basement.
Meetings are free and open to all. Stop by and meet your neighbors!
Past Meetings:
March 28: Thank you Ms. Elizabeth Jurkacek, a Chicago Attorney, on statute which permits a property owner to name a successor owner upon the death of the last owner (on the deed). Thank you Mr. Jacob Dimuzio on talking out the non-profit organization "Turning the Page."
April 25: Thank you Laura Bare for speaking on prioritizing - saving for retirement, saving for a new home, college, paying down student loans and in what order. She believes that a financial plan is the core of a solid financial future.
May 30: Thank you Jeff Skrentny, leader of a dedicated group of restoration volunteers, in conjunction with the Forest Preserve of Cook County, will give insights into LaBagh Wood's diverse population of wildlife and how this forest is a special place worth saving, restoring and preserving.
Upcoming Meetings:
July 25: TBD
Board Meetings are held the Second Monday of the Month, 7:15pm., at the 16th District Police Station, 5151 North Milwaukee Ave. All members can attend. Non-members can attend through invitation.
---
NEWS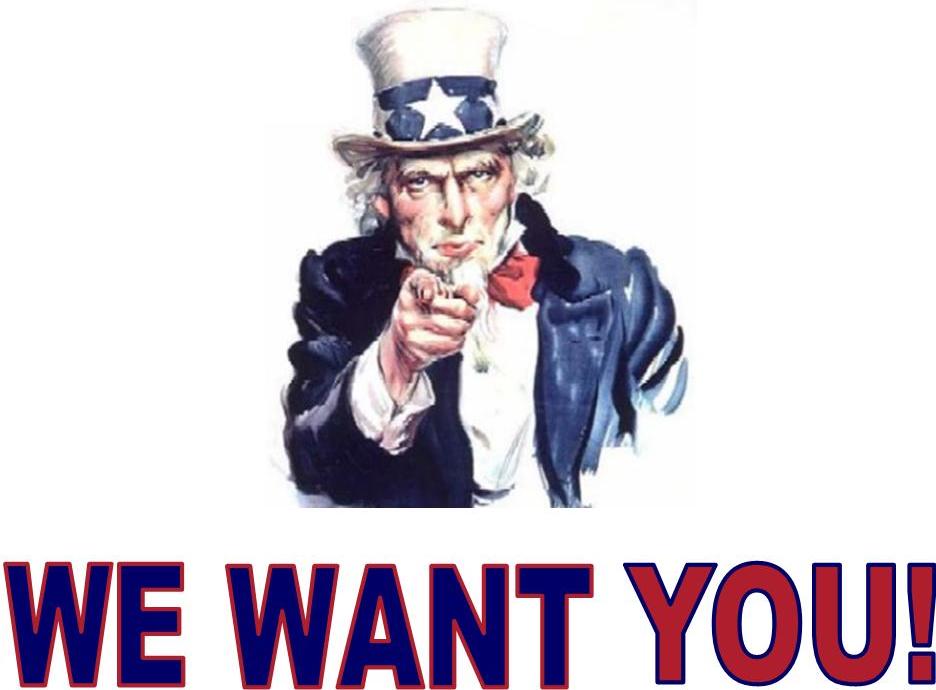 Volunteers needed! We need people for our task groups: Education, TIF, Farmers Market. Email us at jpna@jpna.net or call 773-286-5664. If you have a special interest in the neighborhood and would like to form a committee, let us know!