NO TIF/ZONING MEETING IN FEBRUARY!
NEXT TIF/ZONING MEETING IS MARCH 28!
Please join us!
Our general meetings are held the last Wednesday of each month, 7 p.m., at
the Congregational Church of Jefferson Park, 5320 West Giddings, in the basement.
Meetings are free and open to all. Stop by and meet your neighbors!
Upcoming Meetings:

March 25 - Real Estate Update by Pat Liput (realtor) and Kelly Malitz (mortgage banker)
---
NEWS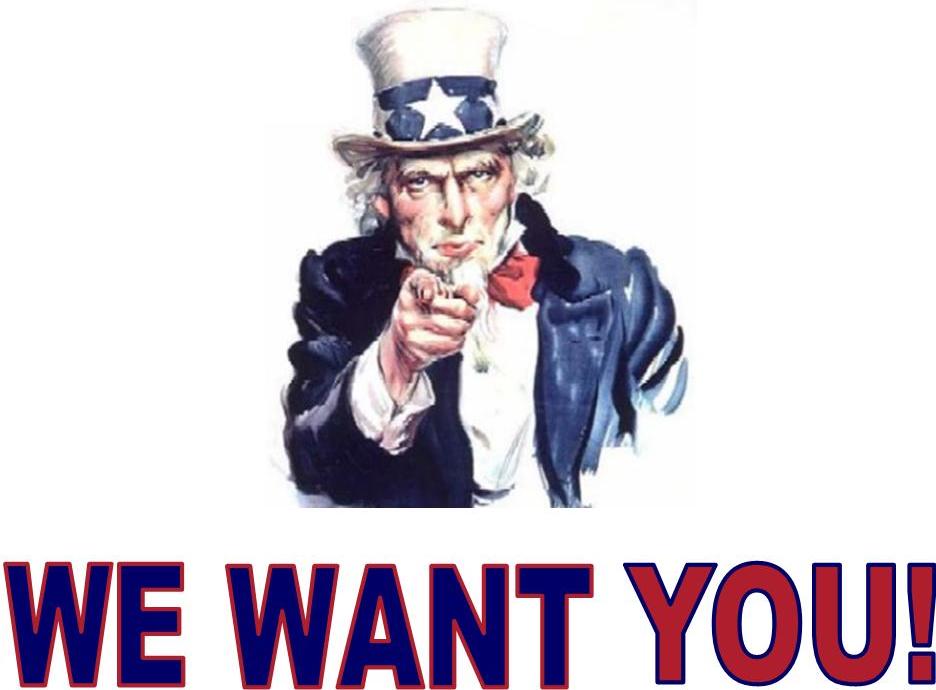 Volunteers needed! We need people for our task groups: Education, TIF, Farmers Market. Email us at jpna@jpna.net or call 847-902-2961. If you have a special interest in the neighborhood and would like to form a committee, let us know!