Sunday Market volunteer meeting Wednesday, March 25th, 2015, 6:30 p.m.
Jefferson Park Congregational Church, 5320 W. Giddings, in the basement auditorium
Find out about volunteer opportunities including youth service hours.
If you are interested, but can't make the meeting, please email us at JeffersonParkSundayMarket@zoho.com or call: 773.282.3879.
Come for the market meeting, stay for the JPNA meeting
---
Please join us!
Our general meetings are held the last Wednesday of each month, 7 p.m., at
the Congregational Church of Jefferson Park, 5320 West Giddings, in the basement.
Meetings are free and open to all. Stop by and meet your neighbors!
Upcoming Meetings:

March 25 - Real Estate Update by Pat Liput (realtor) and Kelly Malitz (mortgage banker)

April 29 - Amie Zander, Executive Director, Jefferson Park Chamber of Commerce, on business in the community; Owen Brugh, Chief of Staff to Alderman Arena, on the participatory budget ballot
---
NEWS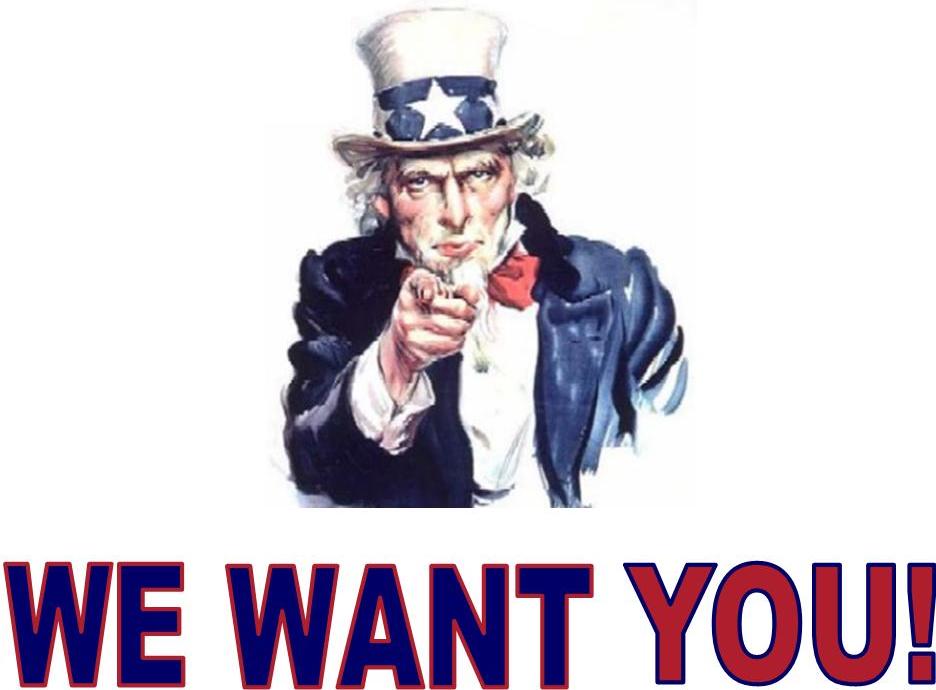 Volunteers needed! We need people for our task groups: Education, TIF, Farmers Market. Email us at jpna@jpna.net or call 847-902-2961. If you have a special interest in the neighborhood and would like to form a committee, let us know!