Our next Jefferson Park Sunday Market is Sunday, October 12, 9:30a.m. to 1:30pm!
Please join us! Click here for more info.
Please join us!
Our general meetings are held the last Wednesday of each month, 7 p.m., at
the Congregational Church of Jefferson Park, 5320 West Giddings, in the basement.
Meetings are free and open to all. Stop by and meet your neighbors!
---
Upcoming Meetings:
September 24
- Steve Gulyas provides entertainment; elections; open forum
---
NEWS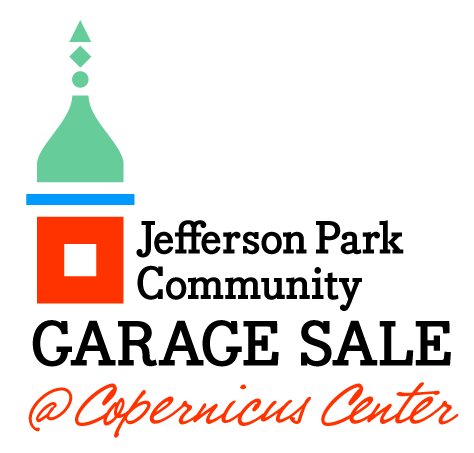 We're having a garage sale on Sunday, October 4, 8:30a.m. to 3:30pm! Please join us! Click here for more info.
tr>
The JPNA Cookbook, 2nd edition is here! Order yours now! Click here for an order form or pick one up at our monthly meeting.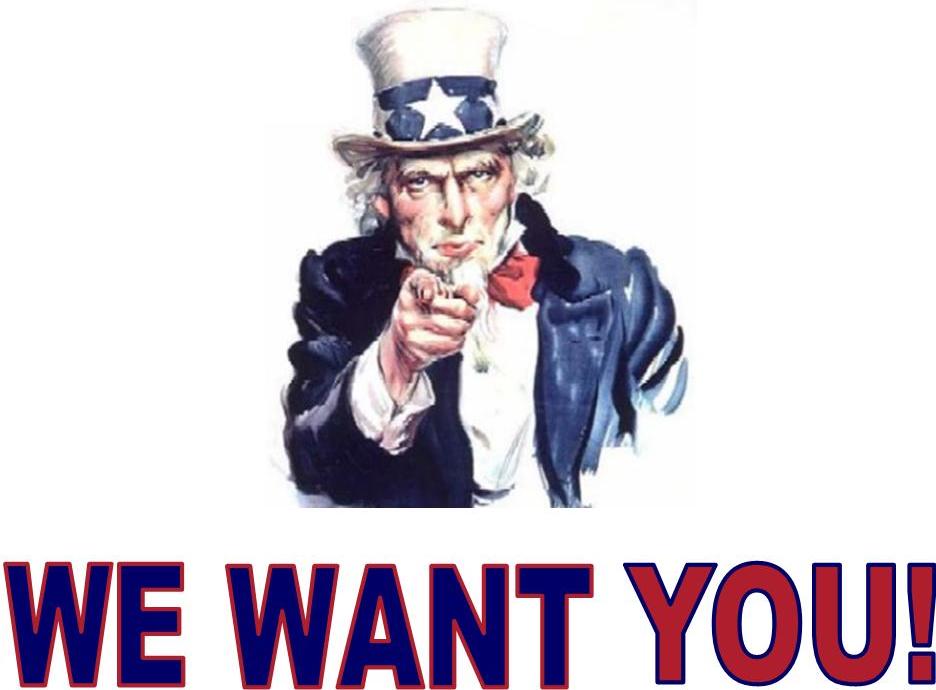 Volunteers needed! We need people for our task groups: Education, TIF, Farmers Market. Email us at jpna@jpna.net or call 847-902-2961. If you have a special interest in the neighborhood and would like to form a committee, let us know!