JPNA City Hall Letter (Right Click, Save Target As)
Report Airplane Noise to FAiR Chicago
Take the FAiR Airplane Noise Survey
---
Please join us!
Our general meetings are held the last Wednesday of each month, 7 p.m., at
the Congregational Church of Jefferson Park, 5320 West Giddings, in the basement.
Meetings are free and open to all. Stop by and meet your neighbors!
Upcoming Meetings:
January 25 - Allan Hanson, President, Jefferson Park Lions Club (they recently had their 75th anniversary. Any eye glass donations to the Lions Club would be appreciated.
Daniel Christensen from Hands to Help will tell us how we can support his efforts in our community.
Barbara Murphy from friends of Vaughn School will talk about their school programs. Vaughn is an excellent special needs high school near Central and Montrose.
February 23 - TBD
March 30 - TBD
Board Meetings are held the Second Monday of the Month, 7:15pm., at the 16th District Police Station, 5151 North Milwaukee Ave. All members can attend. Non-members can attend through invitation.
---
NEWS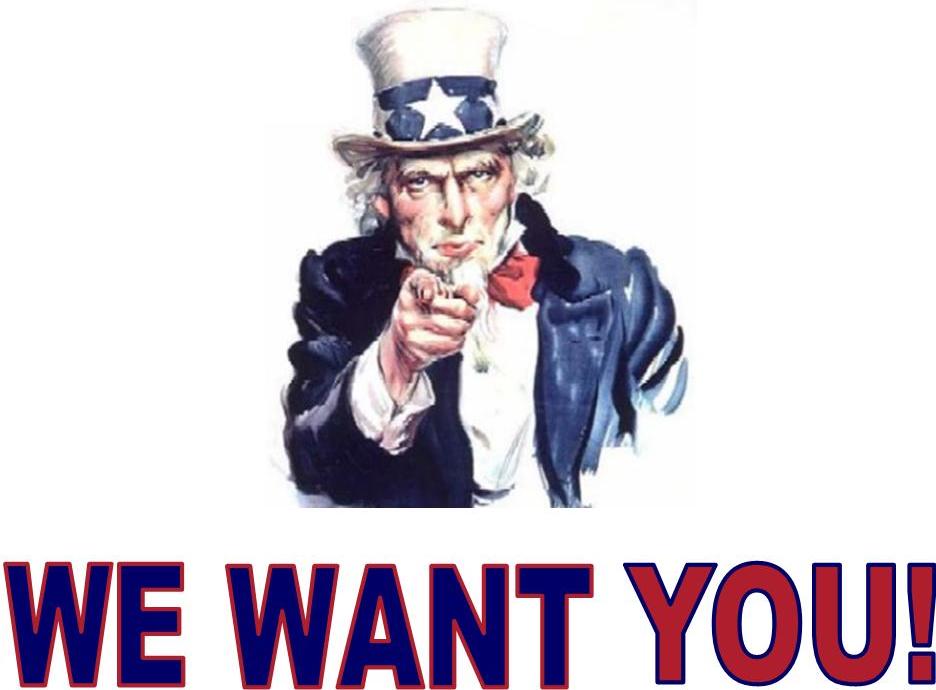 Volunteers needed! We need people for our task groups: Education, TIF, Farmers Market. Email us at jpna@jpna.net or call 773-286-5664. If you have a special interest in the neighborhood and would like to form a committee, let us know!