Report Airplane Noise to FAiR Chicago
Take the FAiR Airplane Noise Survey
---
Please join us!
Our general meetings are held the last Wednesday of each month, 7 p.m., at
the Congregational Church of Jefferson Park, 5320 West Giddings, in the basement.
Meetings are free and open to all. Stop by and meet your neighbors!
Upcoming Meetilings:
March 27: Nelly Benitez & David Schwab, representatives from City of Chicago 311 non-emergency system will  talk about modernization, give highlights of changes & how to submit City requests.
April 24: William Delgado, Chgo. Dist. Area Manager of Customer Relations,  & Musette Henley, USPS, Customer Relations Coordinator will discuss some of the postal issues in our area and how they will be solved.
May 29: Newly elected Alderman of the 45th Ward, Jim Gardiner will discuss his vision for Jefferson Park, how to work together with all groups and residents, encourage community input, provide transparency, and allow time for questions and answers. Congratulations, Mr. Jim Gardiner!
Past Meetings:
July 25: We would like to thank Irene Flebbe, Assistant Director of Trailside Museium of Natural History for speaking at our meeting regarding getting rid of certain weeds.
August 29: We would like to thank John Kane from FAIR (Fair allocation in runways, a group that works on distributing airplane noise equally). We would also like to thank Adam Corona, the 45th Ward superintendent on discussion of rodent problems.
September 26: We would like to thank Elizabeth Jurkacek will talk about voter registration and what is involved.
October 24: We would like to thank Mary Ann Levar, from Congressman Quigley's Office, on speaking about postal issues brought to our attention at prior meetings and posted on our Facebook Page and on Next Door.
November 28: We would like to thank Dan Pogorzelski speaking about the history of the Northwest Side. He is a co-author of several books which are part of the 'Images of America' series.
December 17: Christmas Party and Dino's Pizza. 7004 W. Higgins, Chicago IL. Thank you all those who came.
Board Meetings are held the Second Monday of the Month, 7:15pm., at the 16th District Police Station, 5151 North Milwaukee Ave. All members can attend. Non-members can attend through invitation.
---
NEWS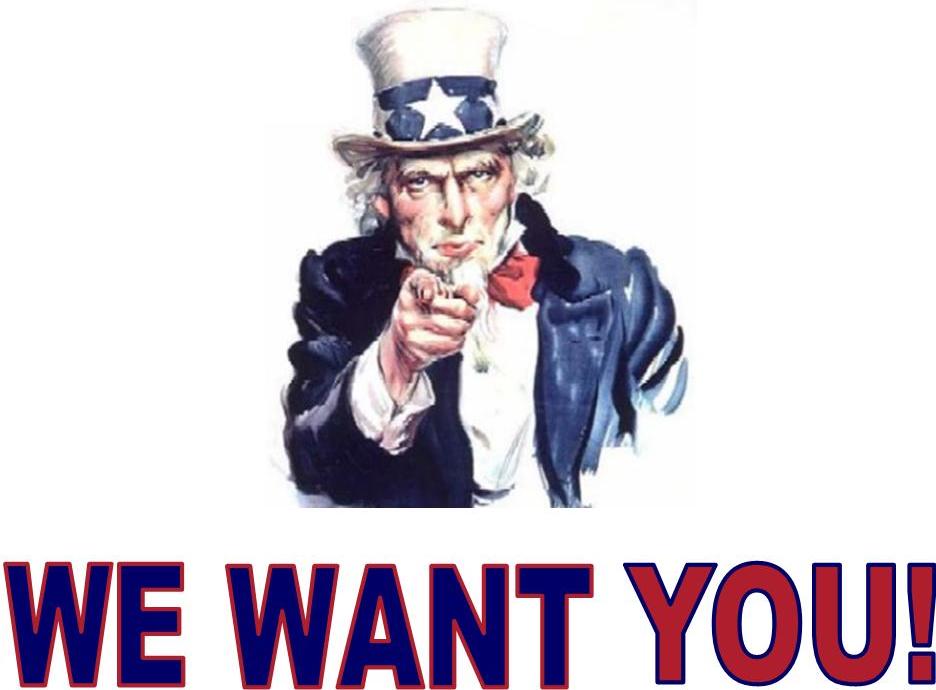 Volunteers needed! We need people for our task groups: Education, Social Committee, Farmers Market. Email us at jpna@jpna.net or call 773-282-3879. If you have a special interest in the neighborhood and would like to form a committee, let us know!